Dog and Puppy training courses in West End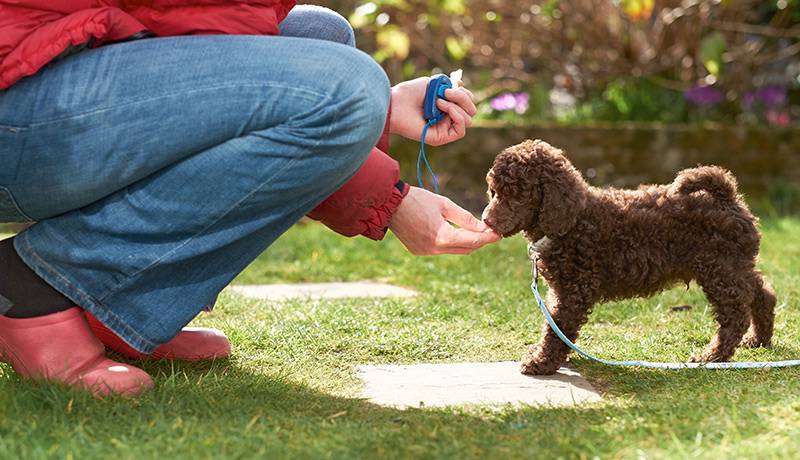 Hilldene Centre, High Street, West End, SO30 3DU.
All classes must be pre-booked so please contact us for more details or see our pricing page.
Please be aware that the classes below take place at different times of the evening dependant on the dogs ability, please contact us to find out when the most suitable class for your dog will be.
Courses available include Puppy, level 2 and level 3. Please note all classes are 45 minutes long.
Puppy training classes: we teach all the basics; sit, down, stay, coming to call etc, but the emphasis is very much on socialisation and handling. We focus on getting your puppy used to meeting and greeting other puppies and people in the right way. We also cover common problems such as toilet training, play biting and jumping up. With over 20 years experience of training, owning and running puppy classes we have a wealth of experience in all breeds.
Level 2: following on from our puppy classes, or for dogs over 16 weeks of age, we run level 2 training classes where we continue to teach and expand on the basics, as well as starting to focus on walking on lead, staying still for longer and coming to call without being distracted! We also start to stretch their brains a bit in our level 2 classes, making the puppies and young dogs think and work things out for themselves.
Level 3: at this level we still cover and build on the basic skills but we also teach some more skills based tasks, such as send away, targeting and temptation alley.
For more details or to book, please contact us.